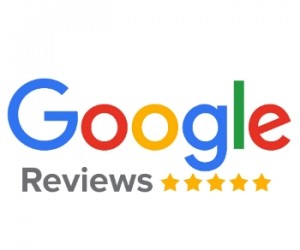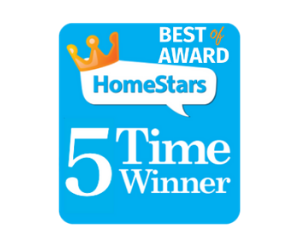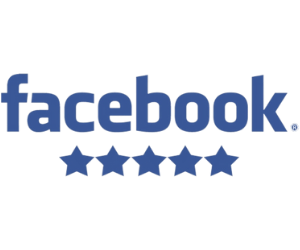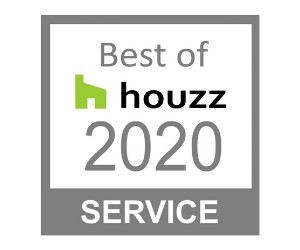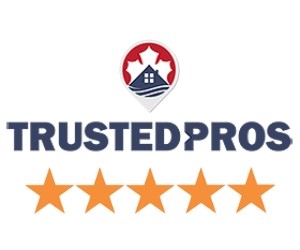 Making Your Home Driveway Look Great
Paving your driveway is one of the best ways to increase the value of your home. Creating a beautiful and long-lasting driveway for your property requires the training and experience our driveway pavers have. No matter what kind of driveway you need, we can pave it fast! Our years of experience utilizing proper techniques, high-quality and well-sourced materials make us the best in the business. We can also help you acquire the required permits as well as assist you with tree removal.
Our Driveway Paving Process
Step 2

: Dispose of excess soil from the job site
Step 3

: Apply up to 6 inches of 3/4 crushed material as a base
Step 5

: Apply HL3 asphalt mix
Step 4

: Recompact the asphalt base
Driveway Paving
Driveway paving is a great way to expand your property to accommodate more vehicles. Paving materials include concrete, asphalt, stone, interlocking, flagstone, and brick. There are many factors to consider when choosing the right driveway paving option for your home, including cost, durability, and aesthetics.
 If you are uncertain about which driveway pavement will be suitable for your needs, our paving team will guide you and help you make the right choice.
Asphalt Driveway Extensions
A driveway extension can be an excellent investment that enhances your home's resale value quickly. In addition to being an important part of the functional aspect of your home's exterior, the driveway also improves your home's curb appeal. Asphalt driveways are cost-effective and will last for many years with regular maintenance. When you require additional parking space, asphalt driveway extensions can serve as an attractive, practical, and affordable option.
Our high-quality asphalt and experienced contractors will ensure that your asphalt driveway paving project will be completed efficiently and effectively. You will also receive detailed information on how to maintain your driveway for years to come, and protect it from factors such as weather elements.

Driveway Paving Pros
We have the experience that you can count on.

Support Your Can Rely On
We'll answer your questions and keep you updated.

Affordable Rates
We will strive to offer you the best rate on our services.

The Right Tools
We use the best tools to deliver incredible results to our clients.
Experienced With A Great Reputation

Professional and on time. I have a very large asphalt driveway. It needed sealing and some patch work. He scrubbed driveway edges and cleared debris from driveway before spraying. Good job.

Ben

I simply can't say enough good things. John and team transformed our home with the new driveway, walkway, lighting, and new front lawn. He is full of knowledge, and always prompt in responding to our questions. John's crew, led by Rinat, is super professional. They paid attention to all the details. Now we have the best driveway and walkway in our neighborhood, thanks to John, Rinat, and team!

Vince

I got a seal coating for my driveway from Action Home Services last year from Kyle, job was done professionally my beige stone around the driveway stayed clean. After 8 months driveway still looks good despite every day usage and a heavy snow storms. Fair price, highly recommended.

Artem V.

I've hired Asphalt Sealing two years in a row for driveway sealing and plan to keep using them in the future. They are fast, efficient, professional and respectful. Most importantly they show up when they say they will, communicate more then any contractor I've used and do a fantastic job. I highly recommend them.


Saw this Company by doing a driveway seal coat for my neighbor, they seemed to me a professional guys , very polite attitude and they did a really great job. High attention to details and good quality service. There is no doubt I'll call them again.

Nikita K.
Frequently Asked Questions
About Our Driveway Pavers & Asphalt Driveway Extensions