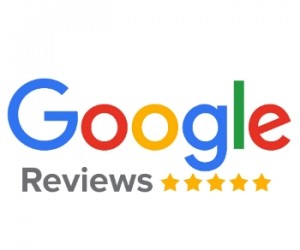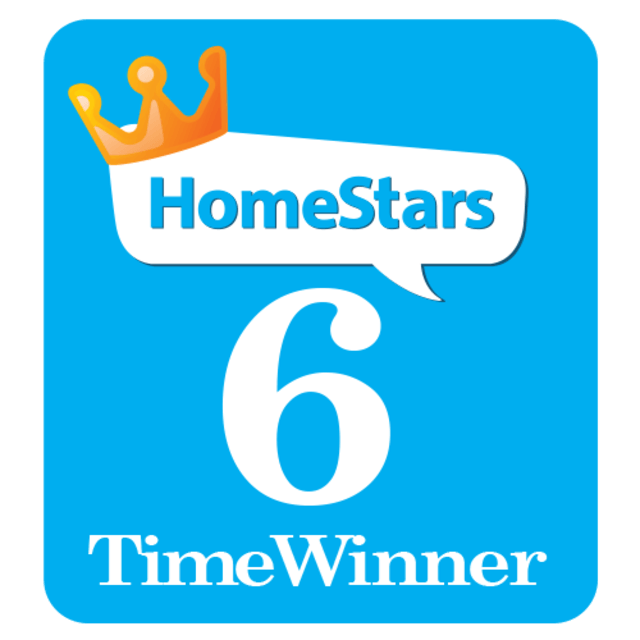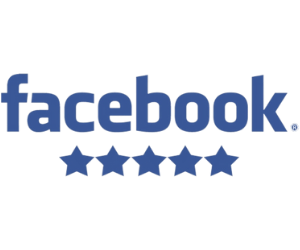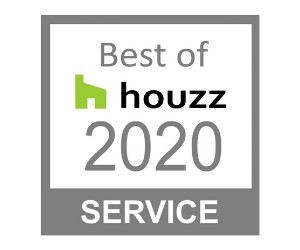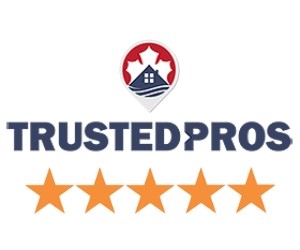 The Go-To Line Painting Experts
Countless commercial property owners in Toronto and the Greater Toronto Area trust our exceptional parking lot painting services. With our unbeatable rates, we consistently deliver outstanding results that exceed expectations.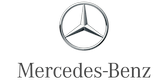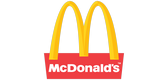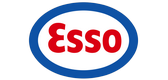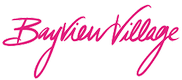 Professional Parking Lot Line Painting
Our team at Action Paving is highly experienced in the art of line painting, specifically focused on parking lot striping. We adhere to all local legislation and guidelines regarding parking lot line painting, ensuring that our lines meet the necessary requirements. By utilizing the appropriate materials and application methods, we guarantee that the lines we paint will last for years.
Whether your parking lot requires touch-ups or a complete overhaul, our team is here to assist you. Our premium-grade, highly pigmented 100% acrylic or latex traffic marking paint is specifically designed for superior quality and long-lasting pavement markings. With our dedicated team on the job, you can have peace of mind knowing your parking lot will provide a welcoming space for years to come.
Parking Lot Markings And Symbols
Having clear and informative traffic markings in your parking lot is of utmost importance. They guide drivers on where they can safely drive and serve as vital warnings about areas where parking is prohibited. Our team specializes in sealing parking lots and designing layouts that adhere to best practices, enabling efficient traffic management and ensuring compliance with safety standards.
Symbol paintings are another crucial aspect for commercial property owners to consider in their parking lots. Whether it's handicapped parking symbols or symbols indicating restricted parking areas, our team possesses extensive knowledge in this area. We are capable of painting any symbols you deem necessary or required for your commercial parking lot. Don't hesitate to reach out to us today so we can discuss the specific traffic markings and symbols that your parking lot requires.
Let's Collaborate!
At Action Paving, we are dedicated to providing exceptional service and complete transparency throughout the project. Our comprehensive estimates offer a detailed breakdown of costs, project schedule, and a rough completion date, ensuring that you have all the information you need.
Our knowledgeable team is available to guide you through the process, answer any questions, and provide a free quote tailored to your needs. Elevate your parking lot and create an exceptional parking experience for your customers by booking our comprehensive parking lot painting service with Action Paving today!
Book now

Asphalt Sealing Pros
We have the experience that you can count on.

Support Your Can Rely On
We'll answer your questions and keep you updated.

Affordable Rates
We will strive to offer you the best rate on our services.

The Right Tools
We use the best tools to deliver incredible results to our clients.
Experienced With A Great Reputation

Called them to get my asphalt driveway sealing done and had a chance to speak with their sales representative Alex, very nice guy, he explained everything to me, how the process goes, difference of material they use and gave a quote. A few days later they came, did all what we discussed, no any negative surprises.
Alex S.

Kyle and his team provided excellent service! The communication, quote information, and asphalt sealing service was exactly what we were looking for. We have two driveways and both were completed with high quality craftsmanship! Thank you!
Derek H.

I got a seal coating for my driveway from Action Home Services last year from Kyle, job was done professionally my beige stone around the driveway stayed clean. After 8 months driveway still looks good despite every day usage and a heavy snow storms. Fair price, highly recommended.
Artem V.

Quick response. Good service. Explain and suggest next steps.Staff are hardworking and pay attention to details. Thanks a lot Flexible payment options, and we will reuse them again in a couple of years for maintenance. Thanks again!
John K.

Saw this Company by doing a driveway seal coat for my neighbor, they seemed to me a professional guys , very polite attitude and they did a really great job. High attention to details and good quality service. There is no doubt I'll call them again.
Nikita K.
Frequently Asked Questions
About Our Parking Lot Line Painting Service