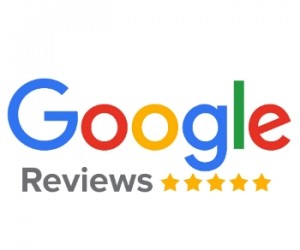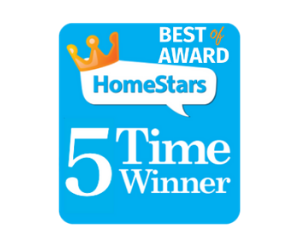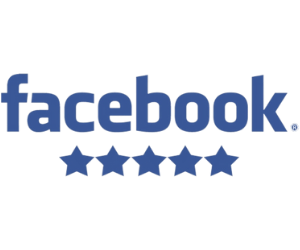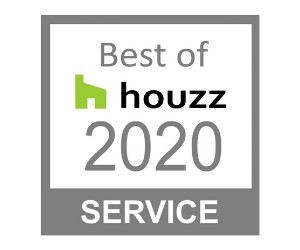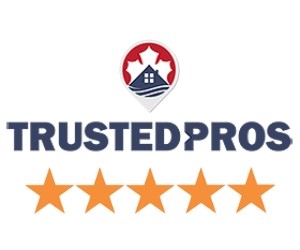 Your Top-Tier Asphalt Paving Service
Do you have an asphalt driveway or parking lot that is starting to look worse for wear? If the answer is yes, then it is time to call our asphalt paving experts. We will revitalize your driveway or parking lot in no time at all and get your home or business back up and running.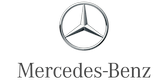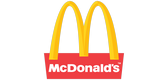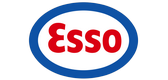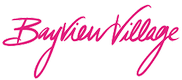 Residential and Commercial Asphalt Pavers
The last thing you want your customers to see is a poorly maintained driveway or parking lot that looks like a death trap for cars and other vehicles. Having a driveway or parking lot that becomes run-down is hard to avoid, especially in Toronto and the GTA.
Commercial properties have so many vehicles driving through them, which is why it is not a surprise to see a parking lot or driveway with cracks or other damage.
Residential properties need to have safe and functional driveways not only to park cars, but also to ensure the safety of anyone walking on it. From mailmen to delivery personnel, it is your responsibility as a homeowner to make sure the surface is always walkable and safe. Asphalt Sealing by AHS always has your back.
Your Asphalt Paving Professionals
Whether it's commercial or residential asphalt paving, Asphalt Sealing by Action Home Services has an expert team of passionate contractors with decades of experience to assist you.
Our team always stays extremely strict when it comes to the customer's budget and our proposed project timelines. We understand the investment and downtime that goes into driveways asphalt paving, which is why our team is always prompt and on-time with all of our heavy machinery to get the job done right.
Many business and home owners under estimate the value of having pristine and perfectly paved asphalt. From safety, functionality and security, there are countless reasons why you need to ensure that your asphalt is paved by the pros at Asphalt Sealing.
Residential Asphalt Paving Services
Home is where the heart is. Your home is a warm and inviting space that takes care of you, sometimes it is important to return the favor. Asphalt Sealing by Action Home Services have years of experience paving all shapes and sizes of driveways all over Toronto and the GTA.
UV exposure, heat, extreme cold and other weather conditions will cause wear and tear of any asphalt driveway overtime.The health of your driveway is important to maintain so that it is safely traversable and also so you can properly store and park your vehicles.
The look of your driveway is also very important to maintain. Professionally paved, sealed and installed asphalt driveways can also increase your home's curb appeal. There are countless reasons to go with our professionals for your residential asphalt paving but one of the most important is peace of mind. Our services are some of highest rated in the local area, so you know you can always trust Asphalt Pavers.
Commercial Asphalt Paving Services
We have been working with commercial property owners for many years now. Our team supports them in their efforts to maintain an attractive and welcoming space.
We have the skills and the tools to provide commercial property owners with the solutions they need to maintain their property. One of our solutions is our commercial asphalt paving service.
Our people will completely revitalize the asphalt that makes up your parking lot or driveway. Whether you own a small or large property, you can count on us to provide a paving service that will improve your space. Give us a call today to talk to our experts about your commercial asphalt paving needs.

Asphalt Paving Pros
We have the experience that you can count on.

Support Your Can Rely On
We'll answer your questions and keep you updated.

Affordable Rates
We will strive to offer you the best rate on our services.

The Right Tools
We use the best tools to deliver incredible results to our clients.
Experienced With A Great Reputation

Great company to work with, they were on time, did not change what they promised me and were very professional. Would certainly recommend to any of my friends, family or homestars network. Thank you!

Antonio

Kyle and his team provided excellent service! The communication, quote information, and asphalt sealing service was exactly what we were looking for. We have two driveways and both were completed with high quality craftsmanship! Thank you!

Derek H.

I was pleased with the workmanship and professionalism of Dmitriy and his employees. I would recommend their services and will definitely hire them again if the need arises. Thank you so much for a job well done .


Quick response. Good service. Explain and suggest next steps.Staff are hardworking and pay attention to details. Thanks a lot Flexible payment options, and we will reuse them again in a couple of years for maintenance. Thanks again!

John K.

Eugene did an amazing job on my backyard. The team was very thorough in explaining what was going to be done and asking clarifying questions to make sure our needs were met. The whole team worked hard to make sure the project was completed on time and in fact they were able to push up the start date for me.

Vincent
Frequently Asked Questions
About Our Asphalt Paving Service