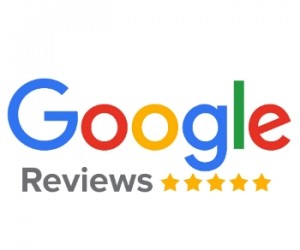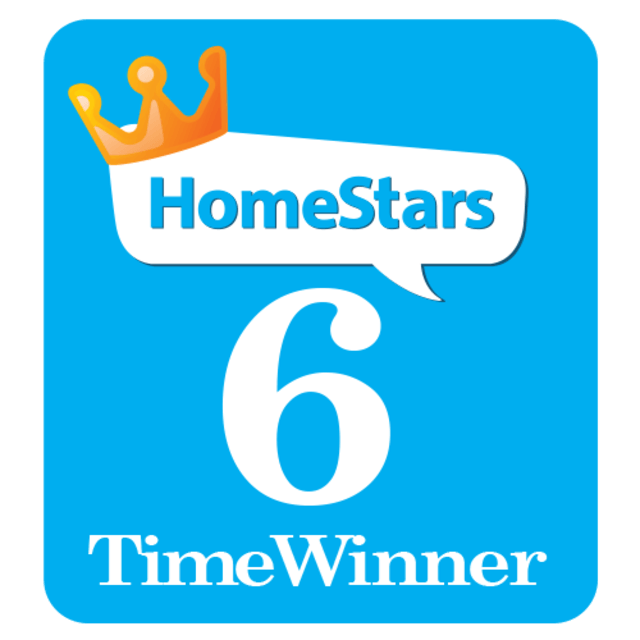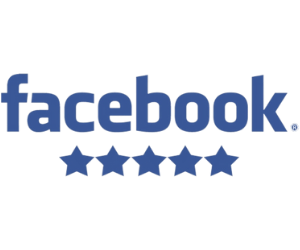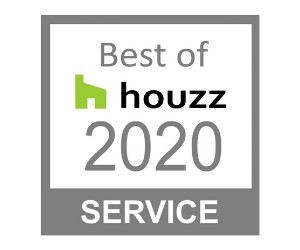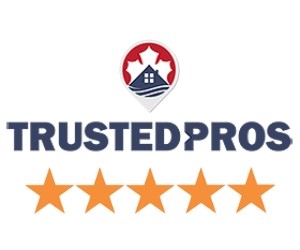 Highly-Rated Catch Basin Repair Company
We work with companies across Toronto and the GTA to ensure that the catch basin installed in their parking lots or driveways properly removes rainwater. Call us today for a quote!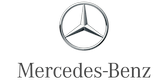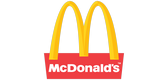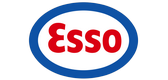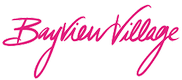 Your Repair Experts
At Action Home Services, we are able to repair, maintain and even improve your catch basin. Our team of professionals uses modern methods and the highest quality materials to ensure that your catch basin is repaired or installed in no time at all.
We take great care to ensure that your new catch basin will perform as it is supposed to and that it is located in the right place. We can also help maintain your catch basin in the future. If you have any questions or concerns at all regarding your catch basin after we have repaired it, then do not hesitate to get in touch.
If you have a concern about your catch basin, or you think that you need an upgrade, getting in touch with the team at Action Home Services should be your first step.
Experience You Can Count On
As we have previously mentioned, the team at Action Home Services has been providing reliable and professional catch basin repair services in Toronto and the GTA for many years now.
If you have started to notice that your catch basin has started to sink in your parking lot or driveway, then we encourage you to call us.
Our team will come in and get your basin properly levelled so that you don't have to worry about major asphalt degradation and other forms of damage to your parking lot or driveway.
When you choose AHS for your catch basin repair needs, then you can feel confident that the problem will be remedied quickly and properly.

Asphalt Sealing Pros
We have the experience that you can count on.

Support Your Can Rely On
We'll answer your questions and keep you updated.

Affordable Rates
We will strive to offer you the best rate on our services.

The Right Tools
We use the best tools to deliver incredible results to our clients.
Other Residential and Commercial Services
We provide a wide range of services for residential and commercial clients, including:
Experienced With A Great Reputation

The work was performed quickly and professionally. The work was delayed due to weather conditions but I was kept informed of the anticipated start time. All staff members were extremely polite and respectful. The whole project was stress free which I appreciated.
Ann

Kyle and his team provided excellent service! The communication, quote information, and asphalt sealing service was exactly what we were looking for. We have two driveways and both were completed with high quality craftsmanship! Thank you!

Derek H.

Jon and his team were superior to any other company we spoke to. Knowledgeable and hard working, they get the job done – no excuses. They had their work cut out for them with our space too. While it was large, it was mostly un-useable and had almost no privacy. It was an absolute pleasure watching them create a beautiful space we can use for years to come.
Robb

Quick response. Good service. Explain and suggest next steps.Staff are hardworking and pay attention to details. Thanks a lot Flexible. payment options, and we will reuse them again in a couple of years for maintenance. Thanks again!
John K.

This company did a excellent job and they worked on time and follow the schedule. The final job looks awesome and the team were always friendly and committed to the project. For sure I'll recommend them to my friends and neighbors.
Alejandro
Frequently Asked Questions
About Our Catch Basin Repair Service