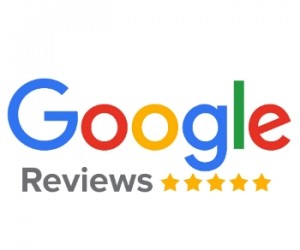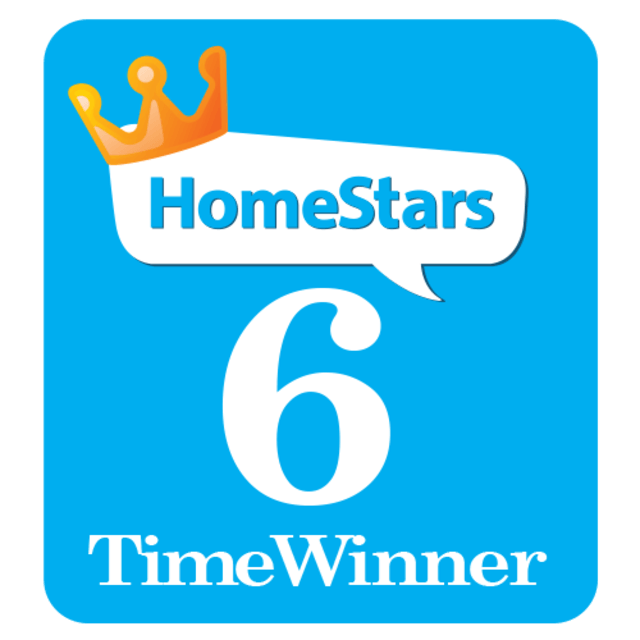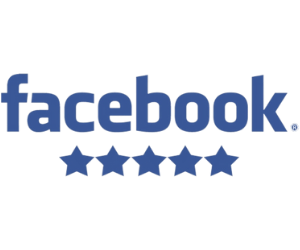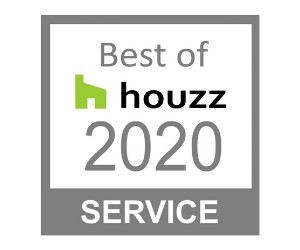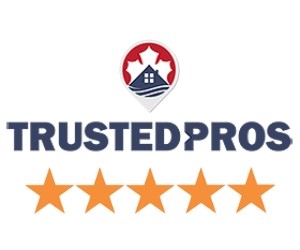 Top-Rated Residential Crack Sealers
We have a proven track record of helping homeowners maintain their properties to ensure they are always aesthetically pleasing and welcoming. Let us do the same for you! Contact us today and let our team assist in enhancing the appearance of your residential property
The Experts You Need
Action Paving has years of experience in the crack sealing industry and employs a team of experts who are knowledgeable in all aspects of driveway repair and maintenance. They have the necessary expertise to identify the underlying causes of cracks and ensure that the repairs are done correctly and efficiently.
Our team is highly experienced in sealing a variety of cracks including crocodile cracks, longitudinal cracks, transverse cracks block cracks, joint reflection cracks, edge cracks, slippage cracks, and more.
Why Go With Us
Asphalt sealing can protect your property from a variety of different things, including UV rays, oil and gas spills and more. The sealing of your driveway will also prevent future costs and extend the life of your driveway lot. We always recommend you seal your driveway at least 2 years after it has been constructed!
In addition, Action Paving uses high-quality materials and state-of-the-art equipment to ensure that your driveway is properly repaired and maintained, providing long-lasting results. We understand the importance of using the right materials to prevent future cracks from forming and to ensure that your driveway remains in excellent condition.

Asphalt Sealing Pros
We have the experience that you can count on.

Support Your Can Rely On
We'll answer your questions and keep you updated.

Affordable Rates
We will strive to offer you the best rate on our services.

The Right Tools
We use the best tools to deliver incredible results to our clients.
Other Residential and Commercial Services
We provide a wide range of services for residential and commercial clients, including:
Experienced With A Great Reputation

Excellent experience! They provided efficient and ongoing communications, gave a prompt and accurate quote, accomplished the project within the estimated time and did outstanding work. We are very pleased with their service.

Eric B.

Kyle and his team provided excellent service! The communication, quote information, and asphalt sealing service was exactly what we were looking for. We have two driveways and both were completed with high quality craftsmanship! Thank you!

Derek H.

One of the best customer services I have ever encountered ! Both the sales representative and the team doing the work were extremely polite, diligent and professional. They have also provided me with suggestions on their vision of my project, which actually saved me some money. The team truly cares about their customers and strives to provide excellent customer service, fairness and fair pricing. Looking forward to doing more projects in the future !

Max

Quick response. Good service. Explain and suggest next steps.Staff are hardworking and pay attention to details. Thanks a lot. Flexible payment options, and we will reuse them again in a couple of years for maintenance. Thanks again!

John K.

Asphalt Sealing did a terrific job, their price was very competitive, they arrived a little earlier than scheduled. They dealt very well with working around challenging weather conditions and cleaned up the site before finishing. Their communication style is not hand-holding but rather get in and get the job done. I would use them again.

Nikita K.
Frequently Asked Questions
About Our Residential Crack Sealing Service