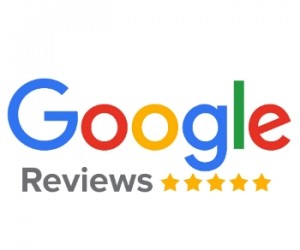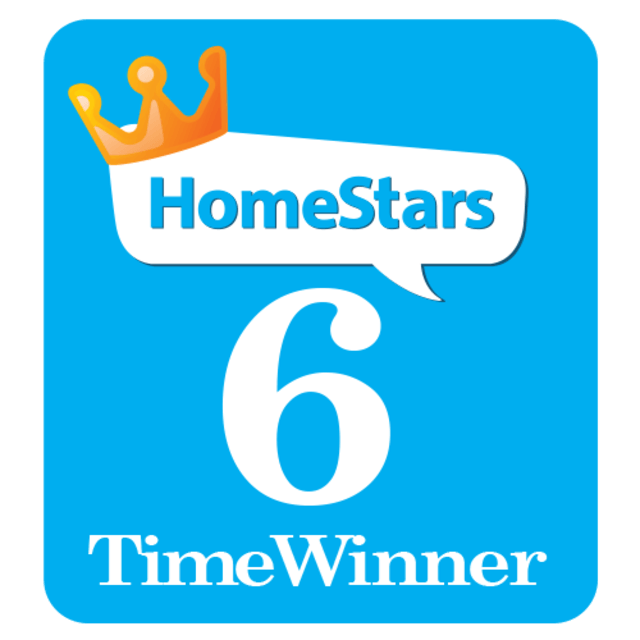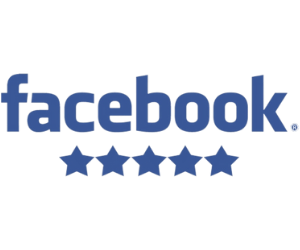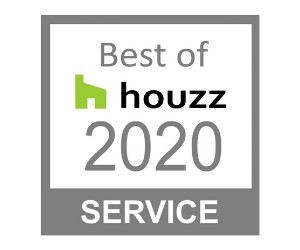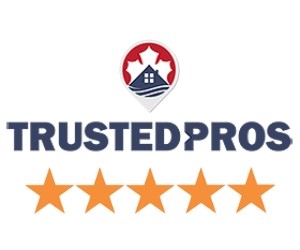 Keep Your Workspace or Garage Clean and Safe
Everybody desires their garages and workspace to look incredible. We're here to help with that. Keep your tools, vehicles and materials safe in the best environment. We can come to your home to completely revamp your garage or workspace.
The Process
Step 1

: Cleaning Your Floor

First we clear your flooring of any dust or debris.
Step 2

: Taping

Corners

To ensure consistency we tape off the corners and other cut-in areas.
Step 3

: Epoxy Installation

We apply enough epoxy to ensure consistency throughout the floor and usually apply a second coat to ensure the on-going durability of the floor.
Step 4

: Final Inspection

Once the coats have been applied our team of specialists always do a thorough inspection making sure the project exceeds the client's expectations.
Unmatched Expertise
There are several reasons to hire our professionals to install your epoxy flooring. First, a professional will have the necessary tools and equipment to do the job right. Second, a professional will know how to properly prepare the surface for the epoxy, ensuring that it adheres correctly and evenly. A professional installer from AHS will be able to apply the epoxy in such a way that it looks its best and provides maximum protection for maximum durability. Finally, hiring a professional will give you peace of mind, knowing that your investment is in good hands.
Garage floors are susceptible to all kinds of damage because they are made of concrete. Concrete is porous and can crack and heave. Epoxy Flooring can help to stop these issues from ever happening in the first place. The epoxy flooring, driveway repair, paving & sealing experts at Action Home Services will be able to seal your concrete with epoxy flooring so that you don't need to worry about cracks or heaves forming in the future.
Many homeowners don't always realize this, but there are many different types of epoxy flooring, AHS always choose the best compounds and materials for your home and epoxy flooring project.

Epoxy Flooring Pros
We have all of the experience that you can rely on.

Support Your Can Rely On
We'll answer your questions and keep you updated.

Competitive Rates
We will strive to offer you the best rates on all of our services.

The Correct Tools
We use the best tools to deliver incredible results to our clients.
Only The Best In The Business

Quick response. Good service. Explain and suggest the next steps. The staff are hard-working and pay attention to details. Thanks a lot! Flexible payment options and we will reuse them again in a couple of years for maintenance

John

I simply can't say enough good things. John and team transformed our home with the new driveway, walkway, lighting, and new front lawn. He is full of knowledge, and always prompt in responding to our questions. John's crew, led by Rinat, is super professional. They paid attention to all the details. Now we have the best driveway and walkway in our neighborhood, thanks to John, Rinat, and team!

Vince

Action Home Services has amazing crews. Highly recommend Qais and Ron for all the hard work they've done to ensure high quality outcome. Not only me but also my neighbors were amazed by their efficiency + professionals. Will come back again for my future projects!

Linqi

I've hired Asphalt Sealing two years in a row for driveway sealing and plan to keep using them in the future. They are fast, efficient, professional and respectful. Most importantly they show up when they say they will, communicate more then any contractor I've used and do a fantastic job. I highly recommend them.

Frequently Asked Questions
About Our Epoxy Flooring Installation Process
Other Residential and Commercial Services
We provide a wide range of services for residential and commercial clients, including: