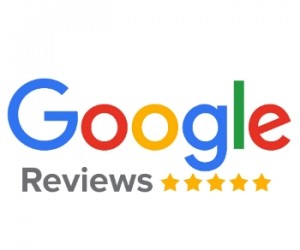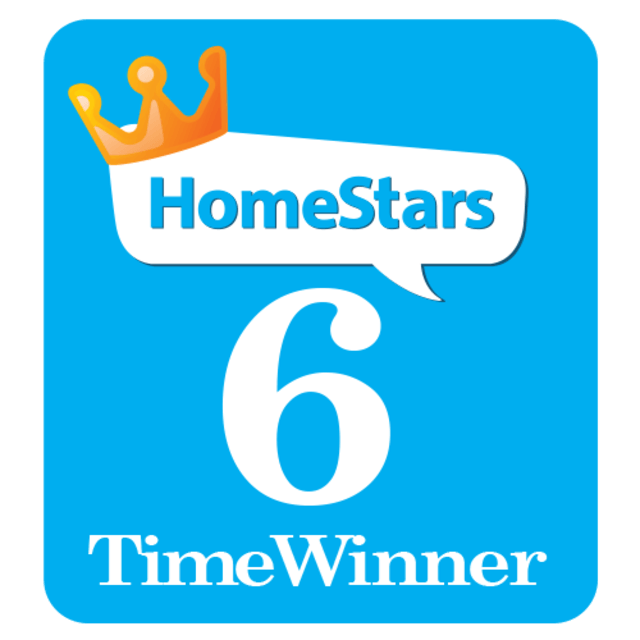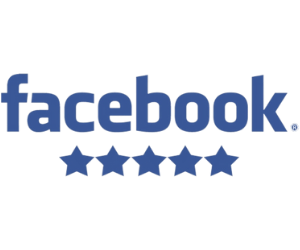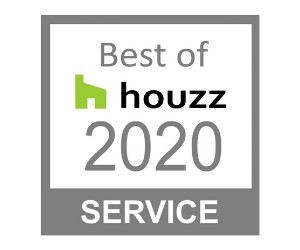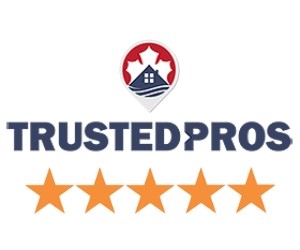 A Top-Rated Parking Lot Sealing Company
Many commercial property owners across Toronto and the GTA have come to rely on us for professional parking lot sealcoating to give their parking lot a professional and approachable look. We deliver great results at even better rates.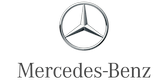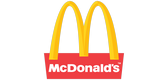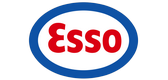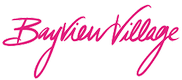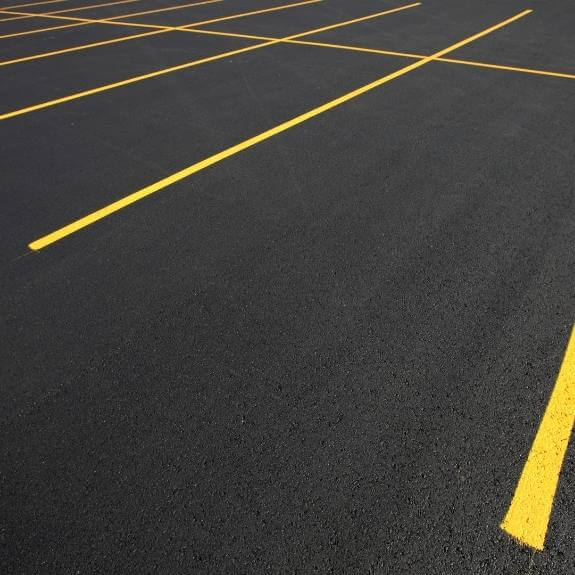 Protect Your Parking Lot with Sealcoating
As a means of protecting your parking lot from the elements, the best way to be completely safe and secure is to sealcoat it. Even though asphalt is a durable material, it can be damaged by various elements such as the sun, rain, snow, and ice. UV rays from the sun can fade and crack, and water can seep into small cracks and expand causing your parking lot to crack and raise. Sealcoating your parking lot protects your asphalt from these elements and therefore extends the longevity of your parking lot..
Increase Your Business Curb Appeal with Asphalt Sealing

Having a business means that your appearance is everything. The parking lot is no different. If your parking lot is unkempt and not well taken care of, your consumers will think your business reflects the same values. First impressions are everything, which is why we cannot stress enough how important it is to seal parking lots! It might seem trivial, but it can contribute to increased sales and metrics if your parking lot is less of a hazard compared to competitor shops or businesses. Not only does it play a role in the first impression that your customers have of your business, but it's also a reflection of your company's overall professionalism.
Sealcoating and parking lot line painting can not only increase curb appeal, but it can also prolong the life of your parking lot and save you money over time. Unsealed pavements can crack and develop potholes, which are not only unsightly, but also dangerous to pedestrians and drivers. You can avoid these costly repairs by sealing your parking lot regularly. Depending on numerous circumstances, such as frequency of use and maintenance of the sealant, your parking lot sealcoat can last up to five years, whereas parking lots that aren't maintained properly will deteriorate faster, therefore costing you way more money in the long run to get it constantly fixed instead of going for the worry free option of sealcoating your parking lot.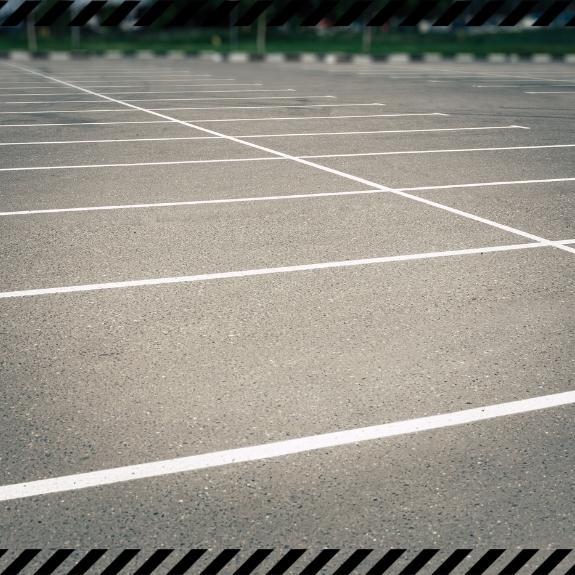 Asphalt Sealing Pros
We have the experience that you can count on.

Support Your Can Rely On
We'll answer your questions and keep you updated.

Affordable Rates
We will strive to offer you the best rate on our services.

The Right Tools
We use the best tools to deliver incredible results to our clients.
Experienced With A Great Reputation

Called them to get my asphalt driveway sealing done and had a chance to speak with their sales representative Alex, very nice guy, he explained everything to me, how the process goes, difference of material they use and gave a quote. A few days later they came, did all what we discussed, no any negative surprises.
Alex S.

Kyle and his team provided excellent service! The communication, quote information, and asphalt sealing service was exactly what we were looking for. We have two driveways and both were completed with high quality craftsmanship! Thank you!
Derek H.

I got a seal coating for my driveway from Action Home Services last year from Kyle, job was done professionally my beige stone around the driveway stayed clean. After 8 months driveway still looks good despite every day usage and a heavy snow storms. Fair price, highly recommended.
Artem V.

Quick response. Good service. Explain and suggest next steps.Staff are hardworking and pay attention to details. Thanks a lot Flexible payment options, and we will reuse them again in a couple of years for maintenance. Thanks again!
John K.

Saw this Company by doing a driveway seal coat for my neighbor, they seemed to me a professional guys , very polite attitude and they did a really great job. High attention to details and good quality service. There is no doubt I'll call them again.
Nikita K.
Frequently Asked Questions
About Our Commercial Parking Lot Asphalt Sealing Service