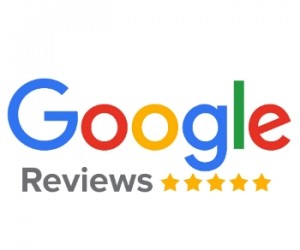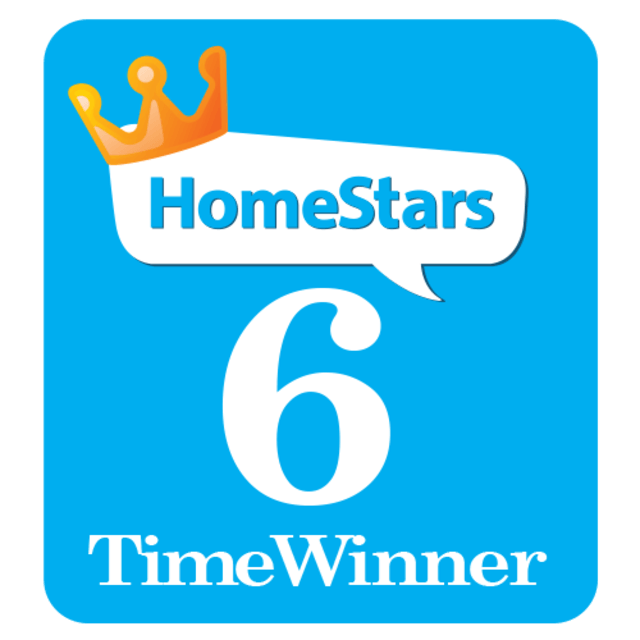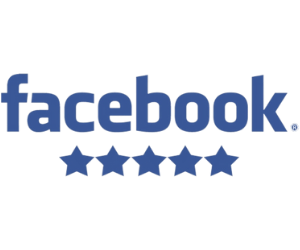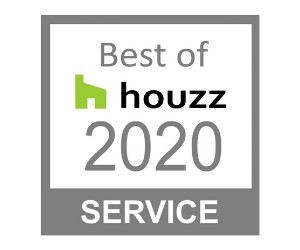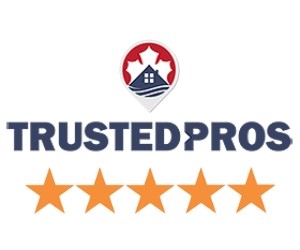 The Best Commercial Asphalt Repair Service
We are an experienced and certified asphalt repair contractor serving Toronto and the GTA. We're available to help fix any issue or blemish in your driveway. Give us a call today for a quote.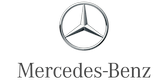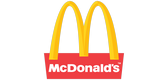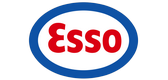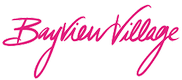 Why Choose Us
Asphalt can become cracked over time, especially if the surface has not been sealed correctly. Cracks in asphalt are usually caused when moisture is able to soften and weaken the layer below the asphalt. A proven method to prevent cracks from forming in asphalt is to have the driveway, parking lot, or whatever the asphalt is used for, sealed. If you have spotted a few cracks in your asphalt, don't worry, as long as you have them repaired sooner rather than later, there is an easy solution.
That easy solution is to get your asphalt repaired – and we are the ones to help you with that. We have been working with commercial clients to properly maintain their driveway. We invite you to get in touch with us today. We'll discuss your needs and provide you with a estimate for the work. We look forward to hearing from you.
AHS Is Here To Help
Asphalt damage can take the form of small cracks or potholes. These things can develop into larger problems if not repaired. As we always tell our clients: the longer the crack is left open, the greater the amount of moisture is able to get through to the layer below, and the bigger the crack will get.
Our team can repair any crack or pothole and then seal the freshly repaired asphalt. The driveway or parking lot sealing process will help to prevent any more damage for many years to come. The importance of having your driveway sealed cannot be overstated. Without a properly sealed driveway or parking lot, you may discover that your driveway is prone to developing cracks in no time. Having the sealant applied before any cracks or potholes start to form will give your asphalt the protection it deserves. We can help with this as well as any repair work to keep your driveway looking amazing.

Asphalt Sealing Pros
We have the experience that you can count on.

Support Your Can Rely On
We'll answer your questions and keep you updated.

Affordable Rates
We will strive to offer you the best rate on our services.

The Right Tools
We use the best tools to deliver incredible results to our clients.
Other Residential and Commercial Services
We provide a wide range of services for residential and commercial clients, including:
Experienced With A Great Reputation

Very pleased from start to finish. Dmitriy was very responsive and professional from my first inquiry to completion of the work. He answered all of my questions before signing the contract, the work started within weeks and was completed same day. When a surprise occurred, Dmitriy quickly came up with a resolution that made my front steps look better than originally planned.

Kyle and his team provided excellent service! The communication, quote information, and asphalt sealing service was exactly what we were looking for. We have two driveways and both were completed with high quality craftsmanship! Thank you!

Derek H.

John was consistently polite and professional at all times. His crew was extremely polite and professional and made sure to always be clean and organized. We did have a slight issue and John addressed the issue immediately without any fuss. Special thanks to Dimitry who also was very polite and his attention to detail was not overlooked.
Tony G.

Quick response. Good service. Explain and suggest next steps.Staff are hardworking and pay attention to details. Thanks a lot. Flexible payment options, and we will reuse them again in a couple of years for maintenance. Thanks again!

John K.

Action went above and beyond to complete my project. The team always had a keen eye for detail and ensured everything was completed to the highest standards. I can't recommend them enough! Simply the best.
Ion
Frequently Asked Questions
About Our Commercial Asphalt Repair Service