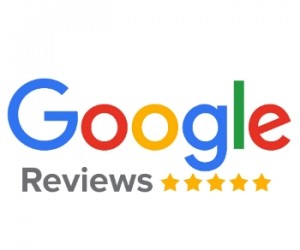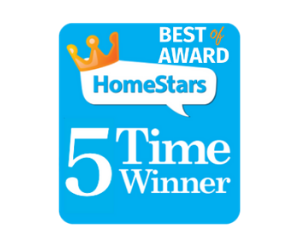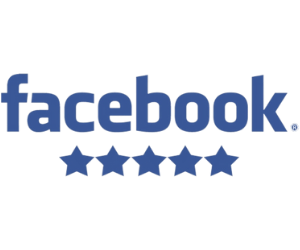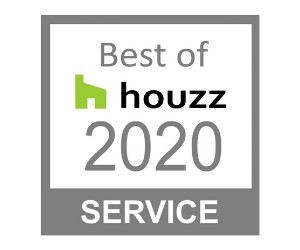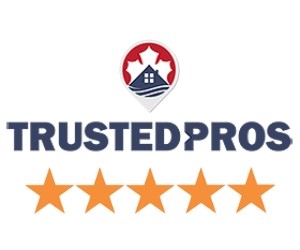 A Top-Rated Sealing Service In Mississauga
When we talk about the curb appeal of a home, we are talking about the overall facade of a home. So the driveway plays a huge role in making a good first impression. That is why homeowners come to for our driveway sealing Mississauga service. We deliver amazing results to our valued clients.
Our Driveway Sealing Process
Step 1

: Cleaning Your Driveway

First we clear your driveway of any debris.
Step 2

: Taping

Surrounding

We then tape off the area that we are going to seal.
Step 3

: Major Crack Filling

We inspect your driveway for any cracks that need to be filled.
Step 4

: Applying Our Oil-Based Sealer

Our experts then apply our incredible sealer.
Our Driveway Sealing Mississauga Prices
It is important to us that we provide our customers with affordable and fair rates. So whether you have a 1-car, 2-car or 4-car garage, you can count on us to seal it at a rate that you will love. We encourage you to review our pricing tables below and get in touch with us when you need our driveway sealing service.
2 coats of sealing made by overhead
Taping of concrete and interlocking on sides of the driveway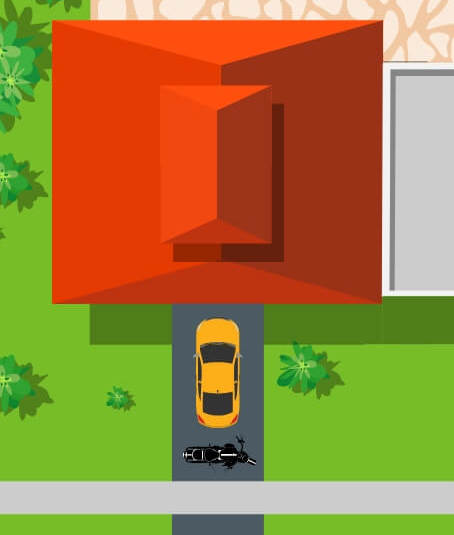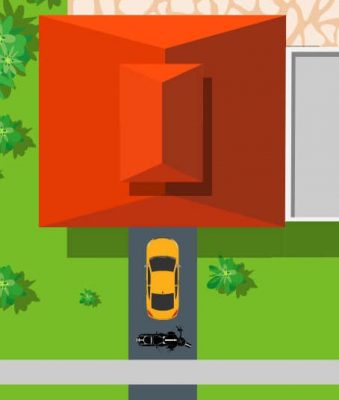 2 coats of sealing made by overhead
Taping of concrete and interlocking on sides of the driveway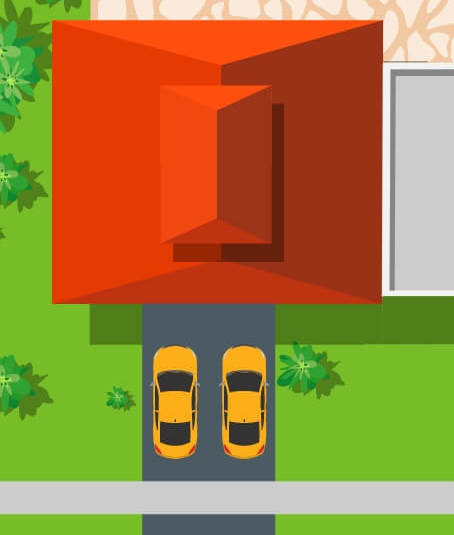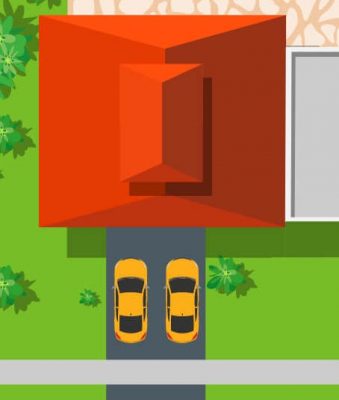 2 coats of sealing made by overhead
Taping of concrete and interlocking on sides of the driveway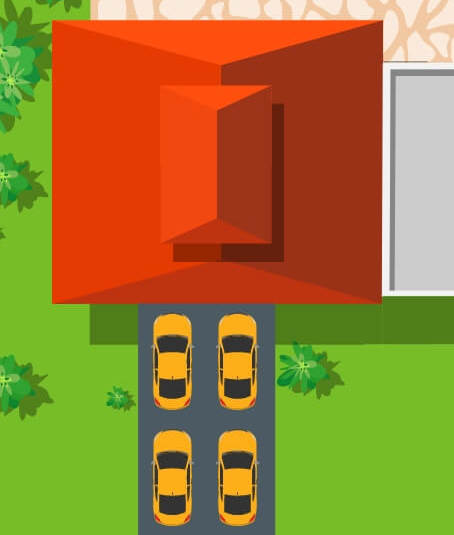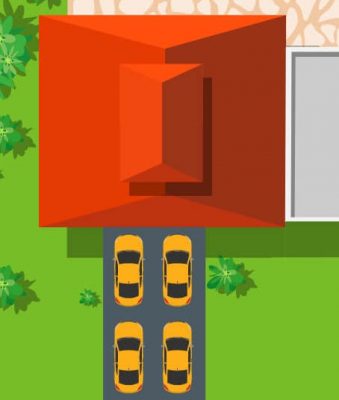 Choose Our Team Of Sealers
Our team is available to help homeowners maintain and achieve their dream home. From Tarn Road and all of the way to Dovetail Mews, we can help any Mississauga homeowner with their driveway sealing needs.
Because of exposure to sun, an asphalt driveway will lose its luster and begin to develop a weathered or faded look. This is why you can use our driveway sealing Mississauga service.
Our company uses an oil-based sealant that is resistant to oil, gasoline and salt. Additionally, it is composed of liquid asphalt, sand, solvents, tar and petroleum. Some will notice that these ingredients can also been found in asphalt, which is what makes our sealant the best choice for your project.

Asphalt Sealing Pros
We have the experience that you can count on.

Support Your Can Rely On
We'll answer your questions and keep you updated.

Affordable Rates
We will strive to offer you the best rate on our services.

The Right Tools
We use the best tools to deliver incredible results to our clients.
Experienced With A Great Reputation

Called them to get my asphalt driveway sealing done and had a chance to speak with their sales representative Alex, very nice guy, he explained everything to me, how the process goes, difference of material they use and gave a quote. A few days later they came, did all what we discussed, no any negative surprises.
Alex S.

Kyle and his team provided excellent service! The communication, quote information, and asphalt sealing service was exactly what we were looking for. We have two driveways and both were completed with high quality craftsmanship! Thank you!
Derek H.

I got a seal coating for my driveway from Action Home Services last year from Kyle, job was done professionally my beige stone around the driveway stayed clean. After 8 months driveway still looks good despite every day usage and a heavy snow storms. Fair price, highly recommended.
Artem V.

Quick response. Good service. Explain and suggest next steps.Staff are hardworking and pay attention to details. Thanks a lot Flexible payment options, and we will reuse them again in a couple of years for maintenance. Thanks again!
John K.

Saw this Company by doing a driveway seal coat for my neighbor, they seemed to me a professional guys , very polite attitude and they did a really great job. High attention to details and good quality service. There is no doubt I'll call them again.
Nikita K.
Other Residential and Commercial Services
We provide a wide range of services for residential and commercial clients, including: