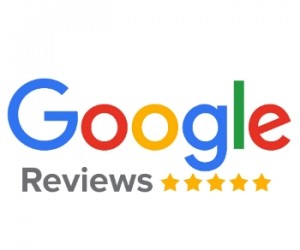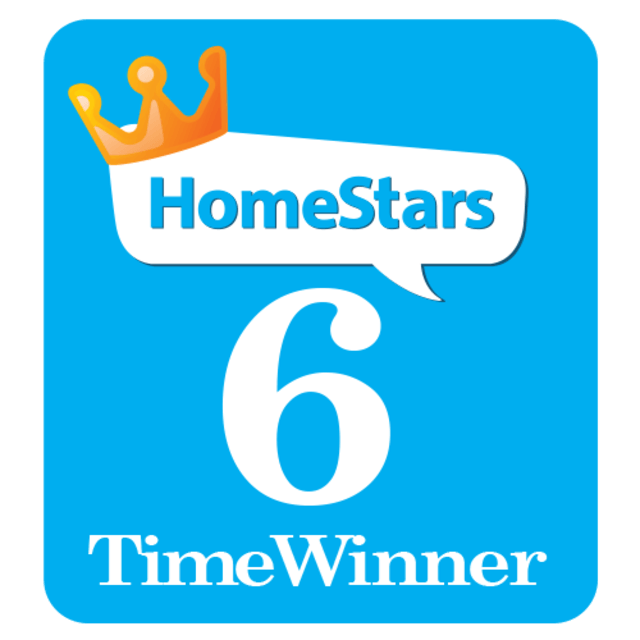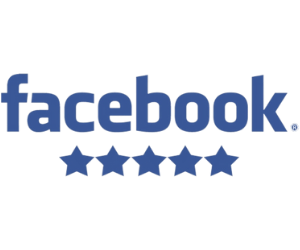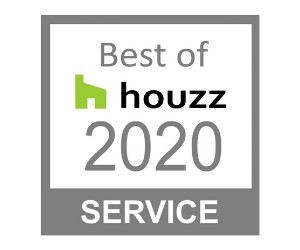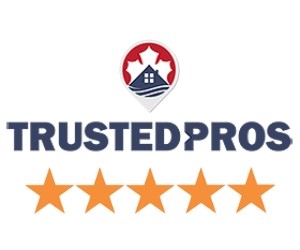 Install Parking Bollards At Your Property.
Private parking bollards, also known as parking hoops, serve as a strong visual deterrent, dissuading potential thieves from attempting to steal a vehicle parked in a designated secure space. Beyond visual deterrence, these bollards establish a physical barrier, impeding unauthorized vehicle movement. Action Paving provides professional parking hoop installations and replacements, safeguarding your vehicle and providing peace of mind! Contact us today for your free quote!
Parking Bollard Installation Process
Step 1

: Mark Installation Points
Step 2

: Access & Drill Holes For The Installation
Step 3

: Set Gravel Drainage Base
Step 4

: Prepare Rebar Cage
Step 5

: Pour Concrete In to Rebar Cage To Secure
Security Benefits Of Installing Parking Bollards
There are numerous benefits of installing private parking hoops at your residential property, here are a few of the top reasons our clients opt for this service:
Deterrent Effect: Private parking hoops serve as a visual deterrent, discouraging potential car thieves from attempting theft.
Physical Obstacle: These bollards create a physical barrier, preventing the movement of vehicles and making it challenging for thieves to drive away.
Controlled Access: They allow controlled access to your parking space, ensuring only authorized individuals with the right access.
Increased Privacy: Private parking bollards can reduce the visibility of your car, making it a less appealing target for thieves.
Property-wide Security: Parking hoops contribute to overall property security by preventing unauthorized vehicles from entering your premises.
Parking Bollard Installations For Commercial Properties
Action Paving offers professional parking bollard installations for commercial properties. By installing bollards you effectively safeguard your property from potential thefts. This not only ensures the safety of your vehicles but also creates a secure environment for your customers. Offering a safe parking space is crucial for encouraging repeat visits and ensuring high levels of customer satisfaction.
We recommend installing parking hoops at a range of commercial properties:
Storefronts and Malls
Stadiums
Airports
Warehouses
And more!

Driveway Extension Pros
We have the experience that you can count on.

Support Your Can Rely On
We'll answer your questions and keep you updated.

Affordable Rates
We will strive to offer you the best rate on our services.

The Right Tools
We use the best tools to deliver incredible results to our clients.
Experienced With A Great Reputation

Professional and on time. I have a very large asphalt driveway. It needed sealing and some patchwork. He scrubbed driveway edges and cleared debris from the driveway before spraying. Good job.

Ben

I simply can't say enough good things. John and the team transformed our home with a new driveway, walkway, lighting, and new front lawn. He is full of knowledge and always prompt in responding to our questions. John's crew, led by Rinat, is super professional. They paid attention to all the details. Now we have the best driveway and walkway in our neighbourhood, thanks to John, Rinat, and the team!

Vince

I got a seal coating for my driveway from Action Home Services last year from Kyle, the job was done professionally my beige stone around the driveway stayed clean. After 8 months driveway still looks good despite everyday usage and heavy snow storms. Fair price, highly recommended.

Artem V.

I've hired Asphalt Sealing two years in a row for driveway sealing and plan to keep using them in the future. They are fast, efficient, professional and respectful. Most importantly they show up when they say they will, communicate more than any contractor I've used and do a fantastic job. I highly recommend them.


Saw this company doing a driveway seal coat for my neighbour, they seemed to me professional guys, with a very polite attitude and they did a really great job. High attention to detail and good quality service. There is no doubt I'll call them again.

Nikita K.
Frequently Asked Questions
About Our Parking Bollard Installations