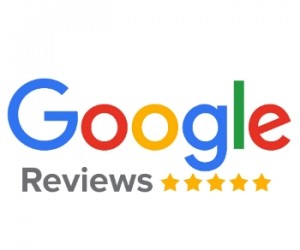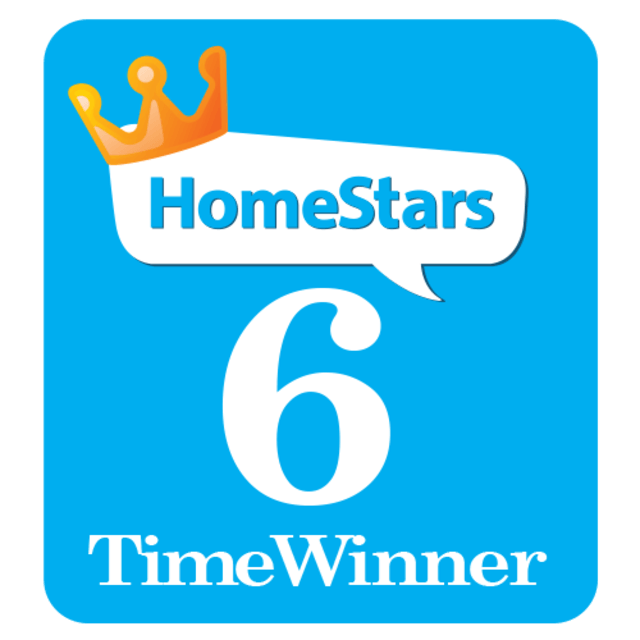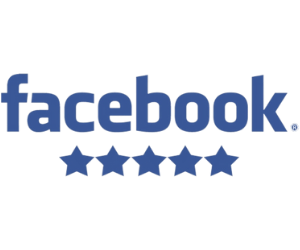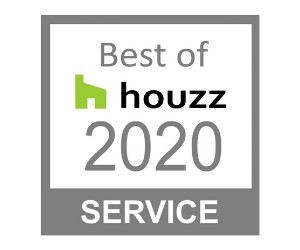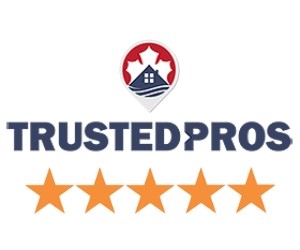 Interlock and Flagstone Sealing Services in the GTA
Homeowners always want their properties to look incredible. We're here to help with that. Since your driveway is one of the first things that people see, you'll want to seal your driveway regularly. We can come to your home to completely revitalize your driveway.
The Process
Step 1

: Cleaning Your Driveway

First we clear your driveway of any debris.
Step 2

: Polymeric Sand Filling

We fill the freshly cleaned interlock with polymeric sand.
Step 3

: Applying Our Oil-Based Sealer

Our experts then apply our incredible sealer.
Interlock Sealing and
Flagstone Sealing Experts
If you have an interlocking driveway, you know that it can be a bit of a pain to keep it looking its best. Over time, the elements can take their toll and leave your driveway looking less than stellar. But don't despair – Asphalt Sealing can get your driveway back in tip-top shape in no time. Here's what you need to know about our interlock sealing and flagstone sealing.
One of the most important steps in interlock sealing and flagstone sealing is properly preparing the surface. We give your driveway a good cleaning to remove any dirt, debris, or other build-up that could prevent the sealer from adhering correctly. One of the best ways to do this is with a pressure washer. We make sure to use a moderate setting – so we don't damage the interlocking stones.
Once the surface is clean, it's time to add a layer of polymeric sand. This special type of sand helps fill in any gaps between the stones and creates a barrier against moisture and other elements. Be sure to evenly distribute the sand over the entire surface.
The last step is applying an oil-based sealer. This will help protect the interlocking stones from weather damage and day-to-day wear and tear.
We can keep your interlocking driveway looking like new for years to come. Contact us today to learn more about our interlock sealing services.

Asphalt Sealing Pros
We have the experience that you can count on.

Support Your Can Rely On
We'll answer your questions and keep you updated.

Affordable Rates
We will strive to offer you the best rate on our services.

The Right Tools
We use the best tools to deliver incredible results to our clients.
Our Asphalt Sealing Service Areas
We can work all over Toronto and the GTA. No matter where you are in the GTA, you can count on us to provide you with professional driveway sealing services. Here are the cities where we can provide services to:
Experienced With A Great Reputation

Professional and on time. I have a very large asphalt driveway. It needed sealing and some patch work. He scrubbed driveway edges and cleared debris from driveway before spraying. Good job.

Ben

I simply can't say enough good things. John and team transformed our home with the new driveway, walkway, lighting, and new front lawn. He is full of knowledge, and always prompt in responding to our questions. John's crew, led by Rinat, is super professional. They paid attention to all the details. Now we have the best driveway and walkway in our neighborhood, thanks to John, Rinat, and team!

Vince

I got a seal coating for my driveway from Action Home Services last year from Kyle, job was done professionally my beige stone around the driveway stayed clean. After 8 months driveway still looks good despite every day usage and a heavy snow storms. Fair price, highly recommended.

Artem V.

I've hired Asphalt Sealing two years in a row for driveway sealing and plan to keep using them in the future. They are fast, efficient, professional and respectful. Most importantly they show up when they say they will, communicate more then any contractor I've used and do a fantastic job. I highly recommend them.


Saw this Company by doing a driveway seal coat for my neighbor, they seemed to me a professional guys , very polite attitude and they did a really great job. High attention to details and good quality service. There is no doubt I'll call them again.

Nikita K.
Frequently Asked Questions
About Our Interlock Sealing and Flagstone Sealing
Other Residential and Commercial Services
We provide a wide range of services for residential and commercial clients, including: